It's a little baffling that one of the most expensive purchases in life, the brand-new car, doesn't come equipped with more built-in-protection from the elements. There's nothing quite like the dismay of fresh, muddy footprints on your new car floors or the first rip in your expensive leather seats.
Most car dealerships, surprisingly, don't even offer adequate floor protection as an upgrade. Usually the best you can buy (to the tune of several hundred dollars) are some dinky carpeted mats that never stay put and don't fully protect the interior anyway.
I recently bought my very first new car—straight from the dealer lot—and the gravity and expense of the purchase weighed heavily in my mind. I decided I would do all I could to preserve that new car look and feel for as long as possible. Thus I sought out exact-fitted SmartLiners that fully covered the floor and floor sides from first row to the cargo trunk area.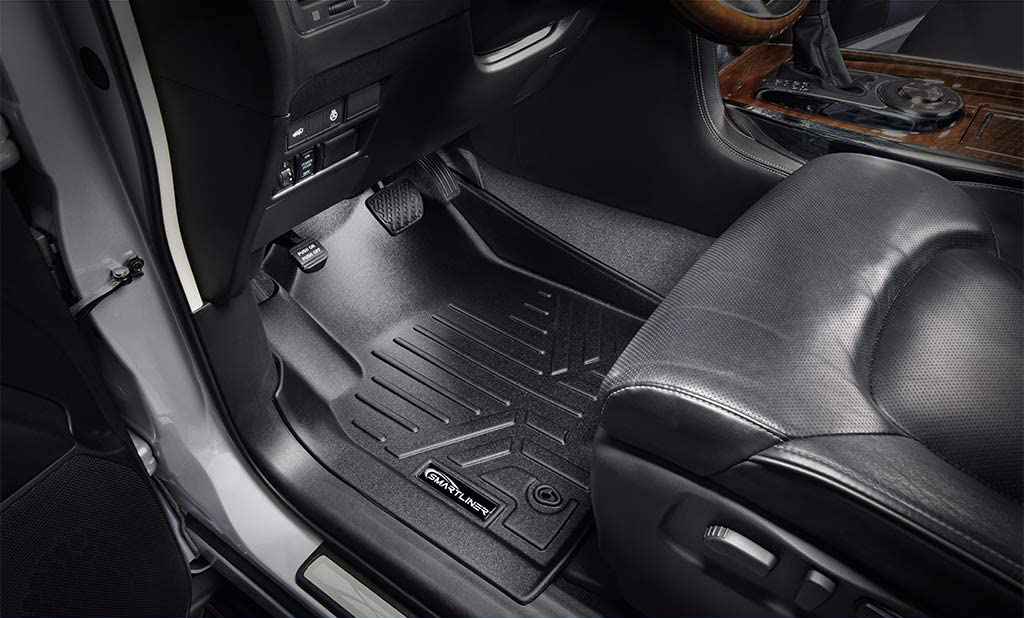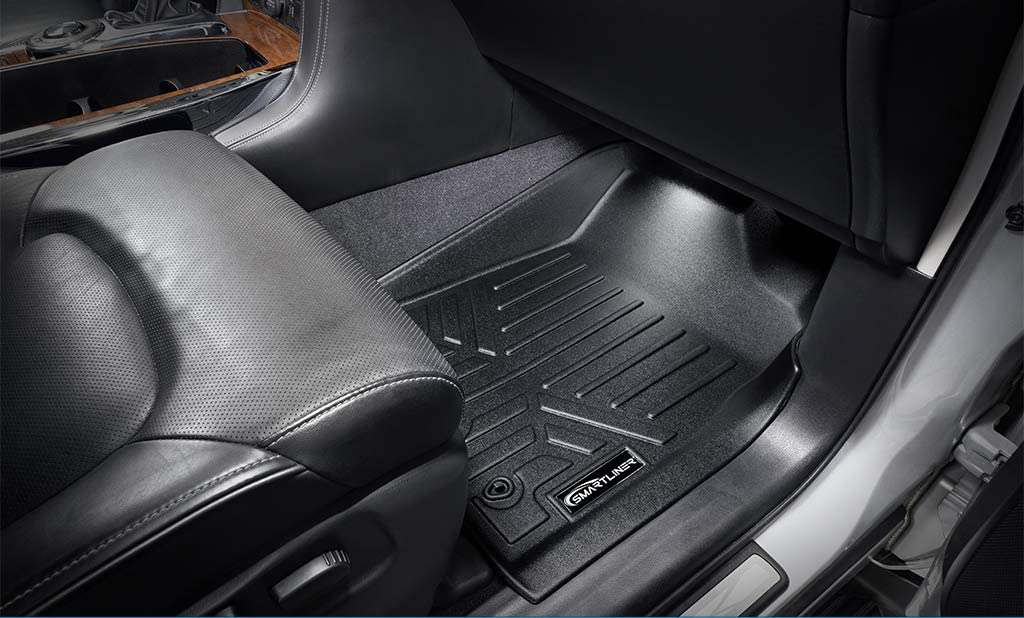 These liners are precision cut with a laser to exactly fit the make and model of your car. They're a little difficult to wedge in at first, but the hassle is worth fully eliminating "sliding floor mat syndrome." The coverage on the sides of the floor is superb and perfect for muddy or snowy days when dirt inevitably tracks its way into the vehicle.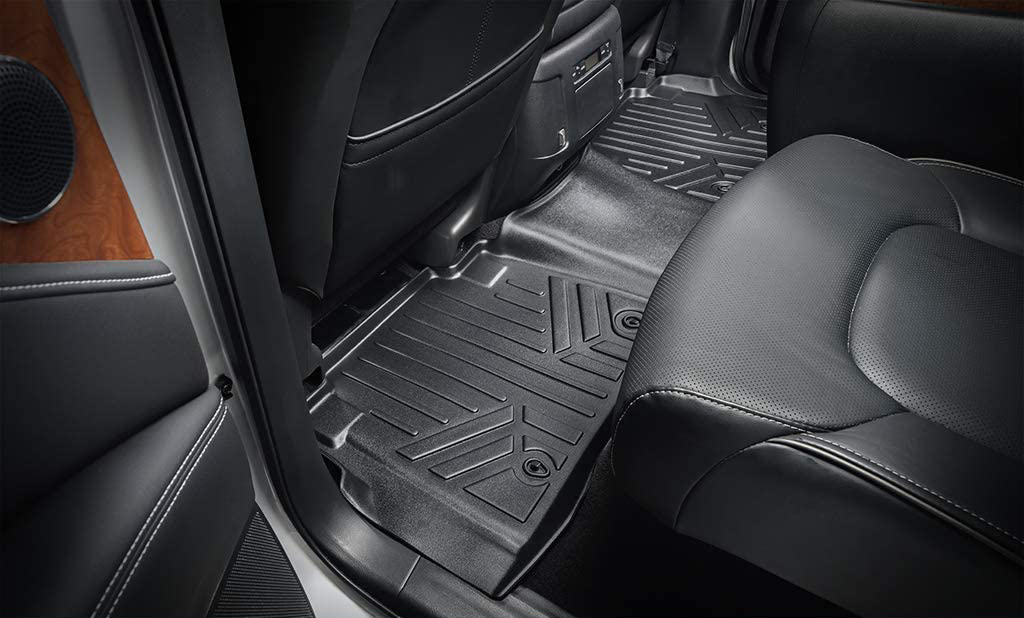 No corners cut here—literally or figuratively—as even the second floor row is fully protected by the same durable polyethylene material. It's a plastic-rubber blend with just enough give and just enough structural support.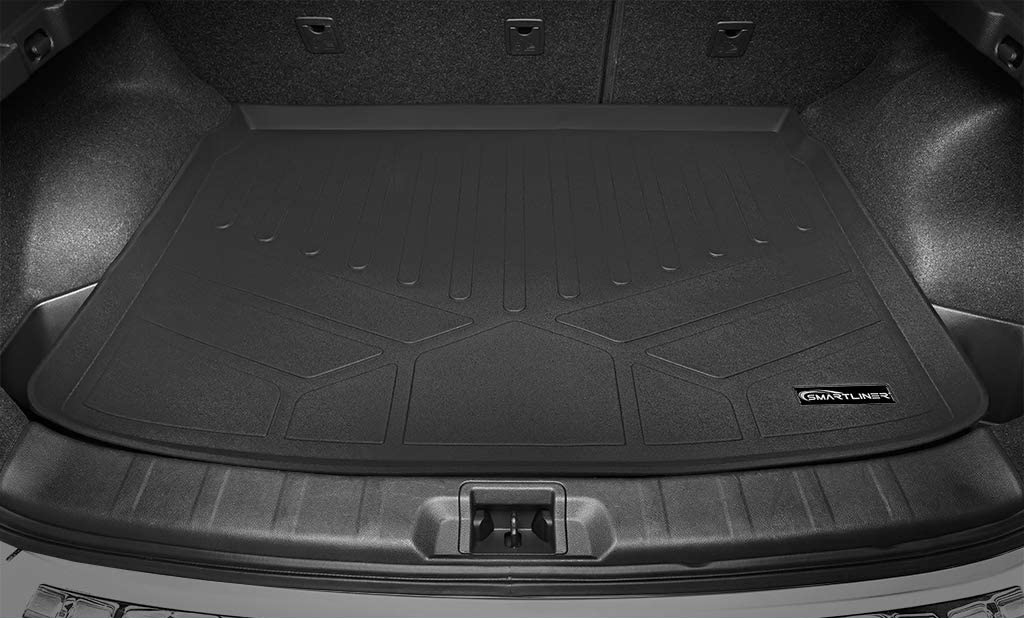 And perhaps my favorite feature: the custom cut trunk liner. While many manufacturers skip the cargo area altogether, SmartLiners stands above the rest by offering this much needed floor mat. Perfect for muddy paws or sports equipment!