Much has been said and written about the eyes, and we all admire beautiful eyes as windows to the soul and pools of expression. Who wouldn't want to ensure their own orbs look healthy and bright, rather than tired and haggard? But it isn't as simple as a bit of cream anymore—the appearance of eyes and the eye area is a complex of internal and external factors.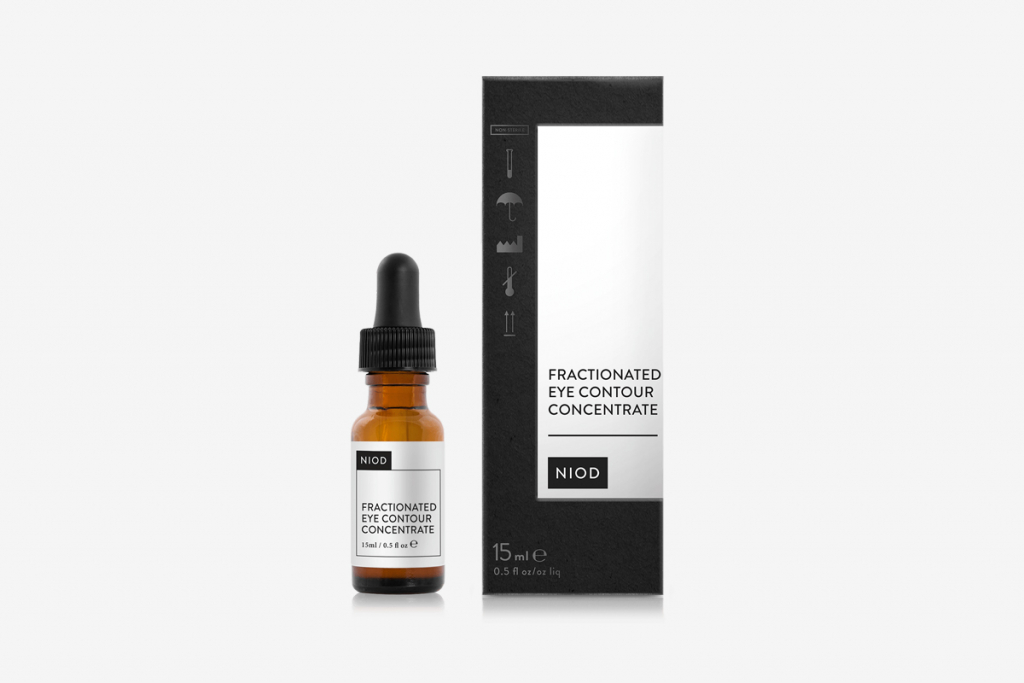 FECC combines 28 methods to improve many signs of under-eye and above-eye aging in one treatment. One of the most unique technologies is the fibroblast drone, which secures a pro-HA peptide within a polymer core, delivering unparalleled filling and plumping to the eye area. Another ingredient to highlight is silanetriol-delivery vitamin F complex, which reduces both puffiness and discoloration. FECC is first in class among eye serums, and we can't recommend it enough.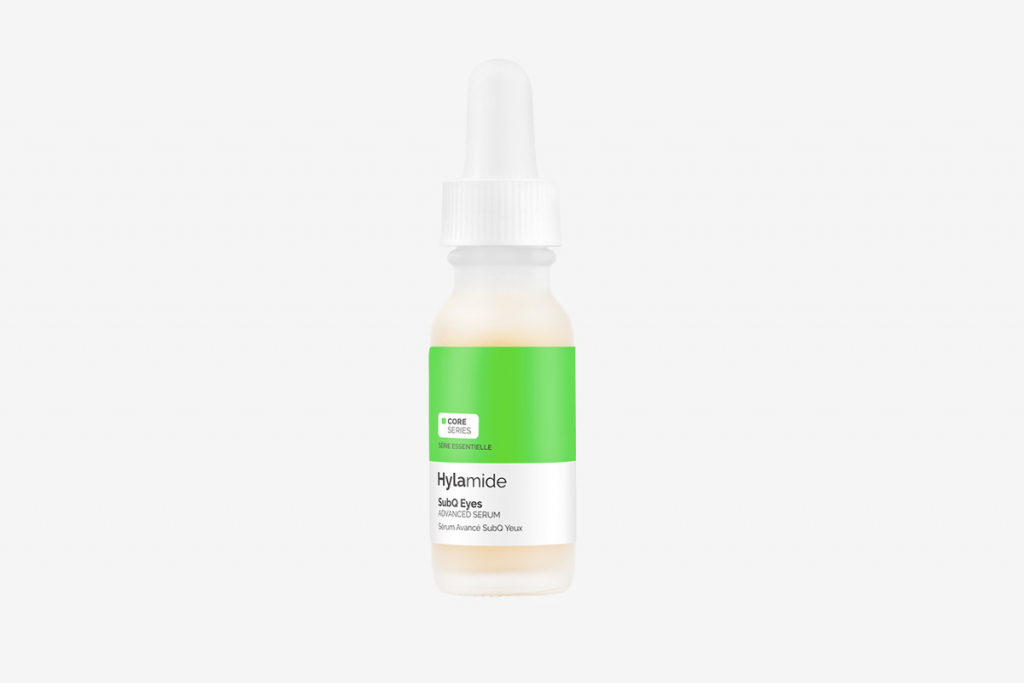 Three key players make this eye serum stand out from the crowd. Flavonoid glucoside bio-active reduces the appearance of dark circles. Darutoside complex lifts the upper and lower eyelids. Walgerin-1 peptide complex acts like a non-irritating, eye-safe retinol for anti-aging galore.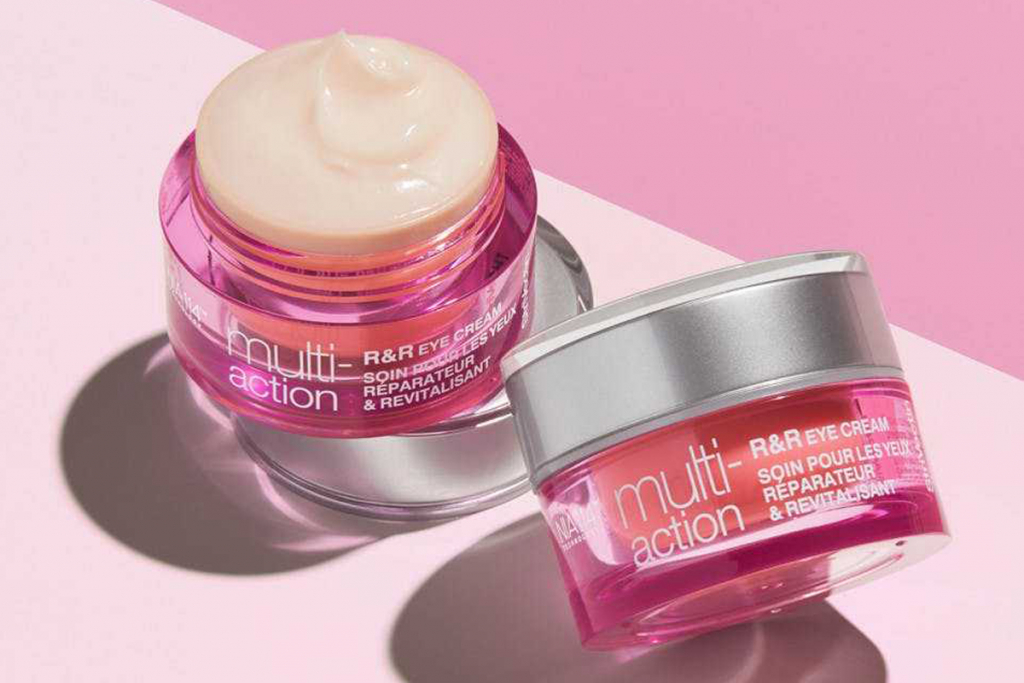 Harnessing a proprietary super-powered version of niacinamide called NIA-114, this gentle eye cream provides instant, fast-absorbing moisture. Peptides plump the delicate eye area and the apricot tinged cream masks dark circles.