Beauty trends come and go, but the dual feature with staying power over the last few years has been bold eyebrows and lush eyelashes. Now while nothing can quite compare to microbladed brows and glue-on falsies, you can get pretty close to that pin-up girl look with some growth booster serums.
You've probably heard of Lattise, and while its performance can't be beat, it comes with a hefty price tag, a list of side effects (it can permanently darken your eye color!), and it requires a prescription. Not exactly convenient, am I right? With Lattise out of the running, our goal was to find a lash serum and a brow serum that was over the counter, didn't have any side effects, and performed at least eighty-percent as well as the original Lattise.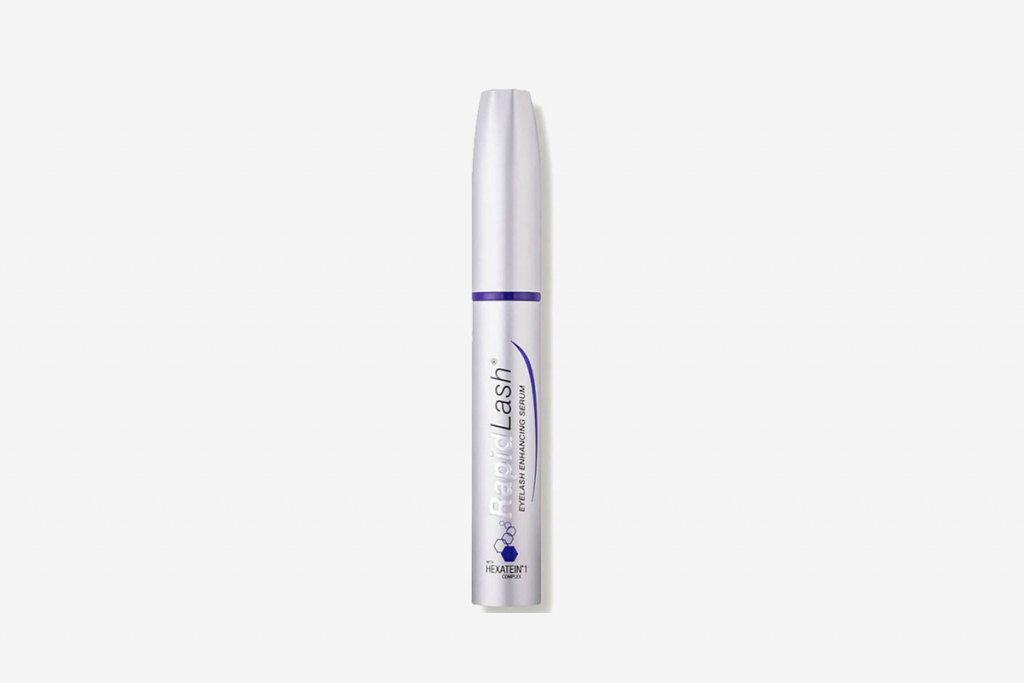 This easy-to-apply serum works its magic through a complementary, three-pronged formula. First is the patented hexatein complex that contains six peptides proven to stimulate faster eyelash growth. Second are beneficial amino acids that give your eyelashes the proteins and building blocks they need to grow thicker, longer, and stronger. Third is a soybean oil, pumpkin seed, and vitamin B5 base that hydrates lashes and prevents breakage and fallout. With daily use, we noticed significantly longer and moderately thicker lashes in about three weeks.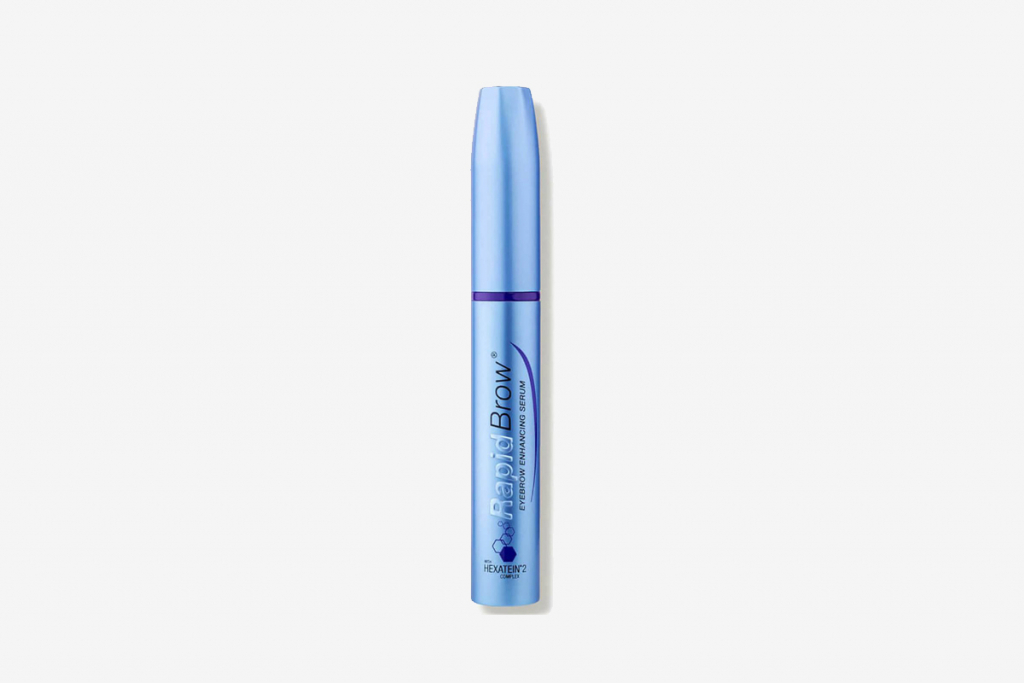 While it's very similar to the RapidLash formulation, this formula is slightly heavier on the proteins and thickening agents to give your brows a brushed up and moldable quality. The brow version of the hexatein complex contains voluminous polypeptides, vitamin B7, coenzyme R, vitamin H, panthenol, keratin, apple fruit cell extract, and sweet almond extract. RapidBrow took a longer time to kick in (about five weeks), but it did spark some baby brow hairs where none had existed before.