Now in its 12th year, the Hogle Zoo ZooLights is a fantastic family-friendly adventure that celebrates both the holiday season and the majesty of the animal kingdom. The zoo opens up for this event during special night hours, so it's also a rare opportunity to interact with the big nocturnal cats when they're awake. There are over 200 lighted displays that delight and amuse with their mix of nature and holiday theming. And new this year are 10 life-size lighted animal lanterns that were custom made for ZooLights by Lightasmic.
Dates
November 30th through December 31st
Times
Sunday-Thursday 5:30 to 9 pm
Friday-Saturday 5:30 to 10 pm
Christmas Eve 5:30 to 8pm
Christmas Day Closed
New Year's Eve 5:30 to pm
The string light figures were so much fun, especially when they were animated. There is a huge lighted tunnel that is an annual crowd favorite.
The brand new paper lanterns were simply stunning and very impressively life-sized. I definitely hope they add more next year—and wouldn't it be nice to have a whole paper lantern habitat as well?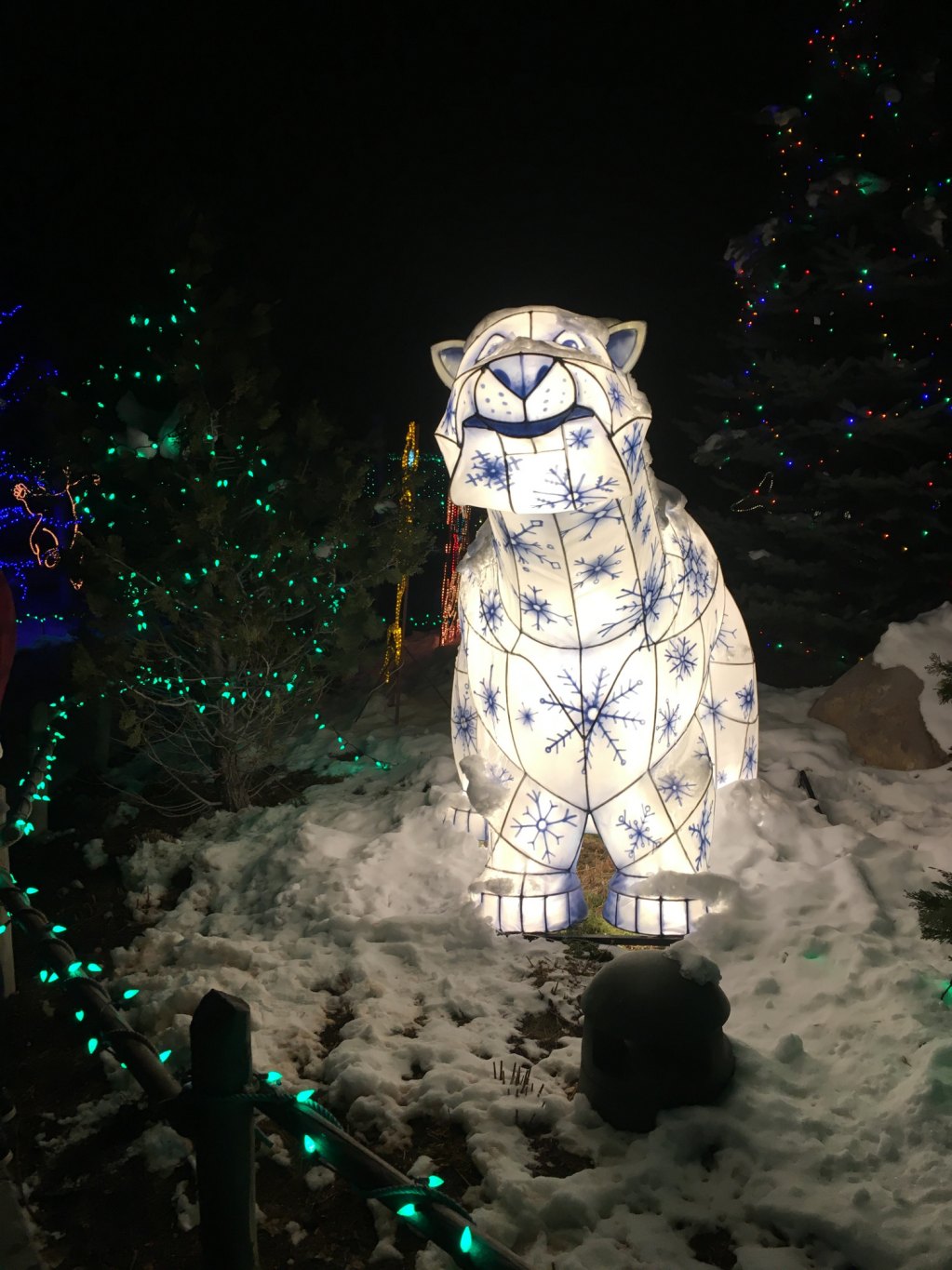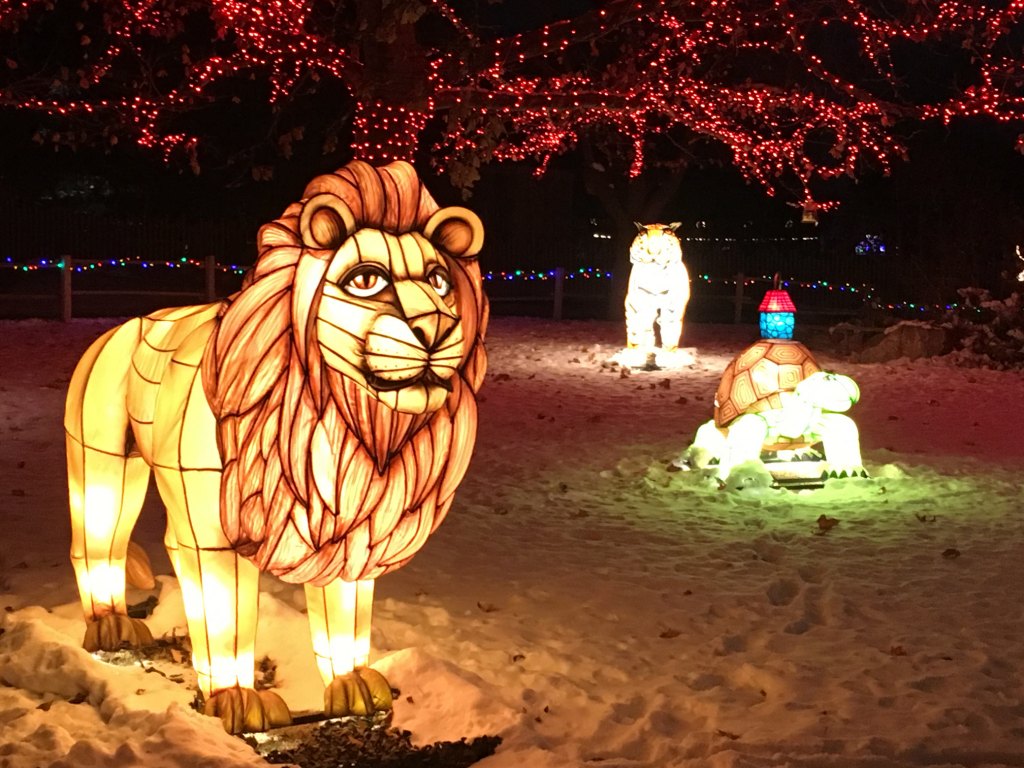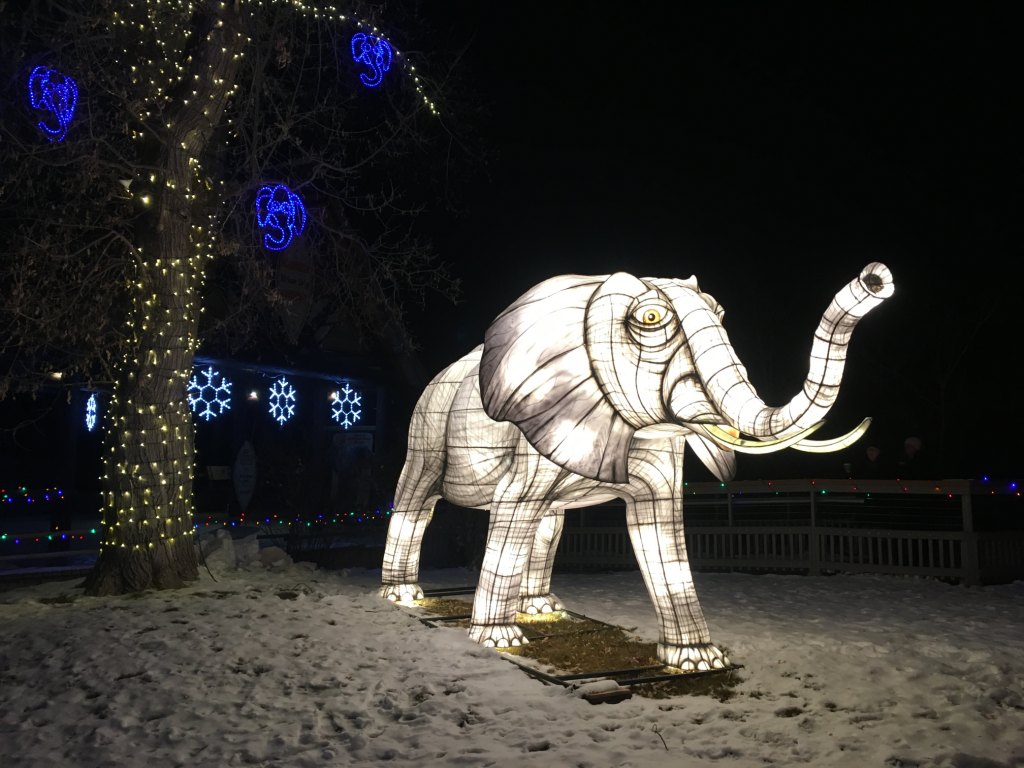 On your way out, make sure to stop by the Hogle Zoo Gift Shop. This place is packed with animal-themed souvenirs and gifts. They have a wide selection of men's, women's, and children's apparel such as shirts, sweaters, and hoodies. There are also mugs and shot glasses for those of that keep collections of these from your travels. My favorite items so far were the stuffed animals. The stuffed animals were incredibly realistic and there were many rarer species represented (did you know they made peacocks?). Best of all, every stuffed animal purchase contributes towards animal care and conservation.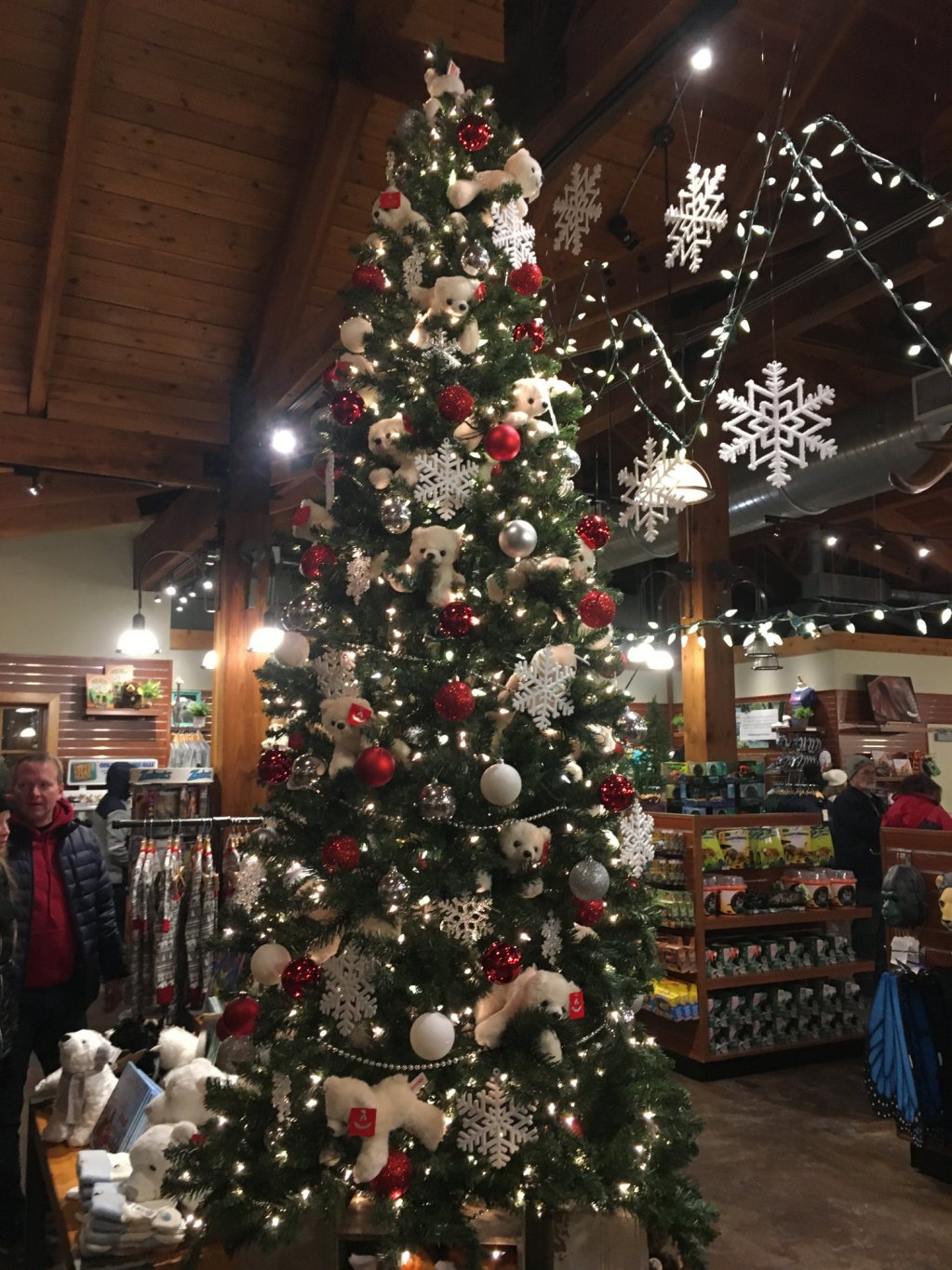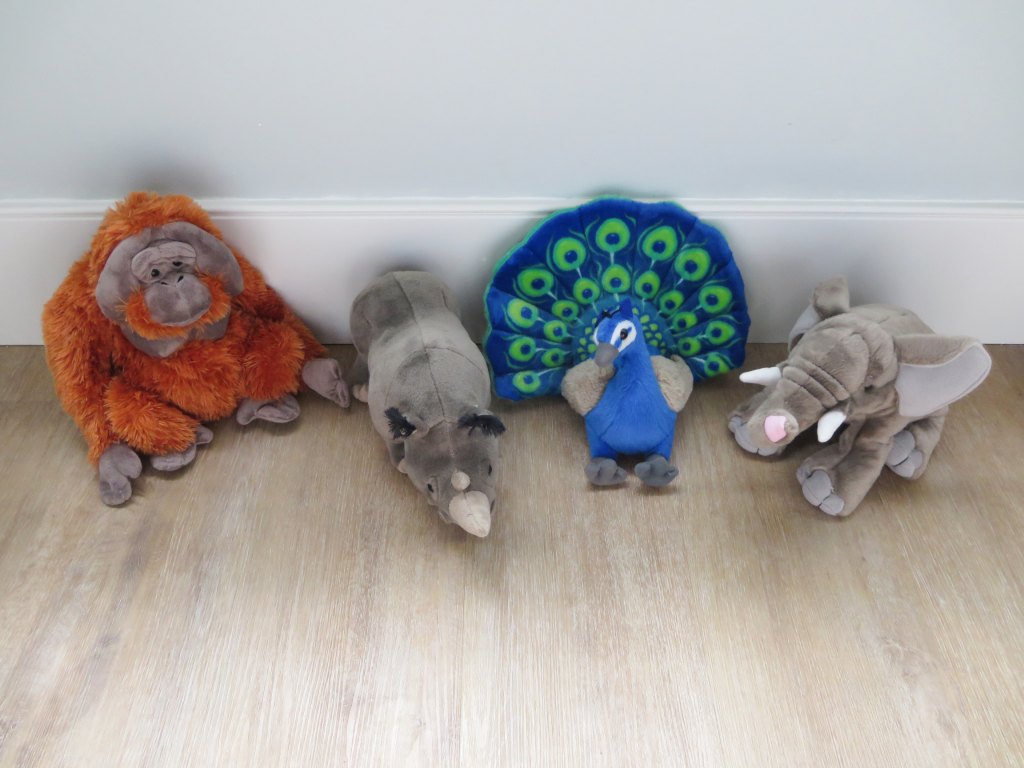 Left to right: Orangutan, Rhino, Peacock, Elephant
Have you visited ZooLights? What were your favorite displays?